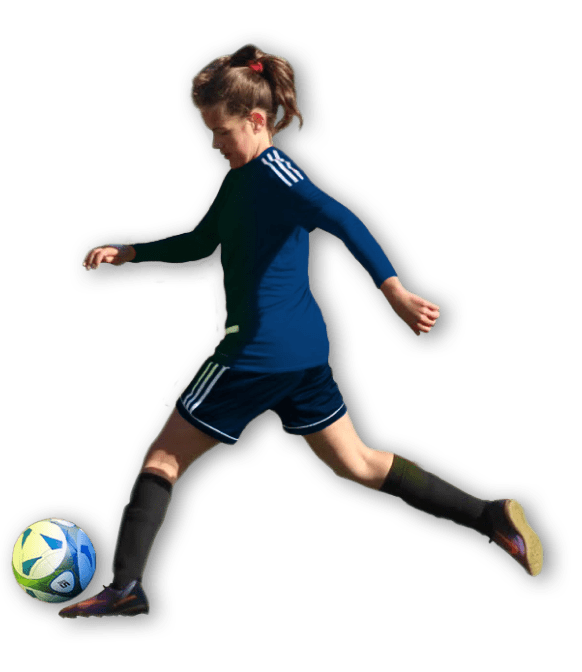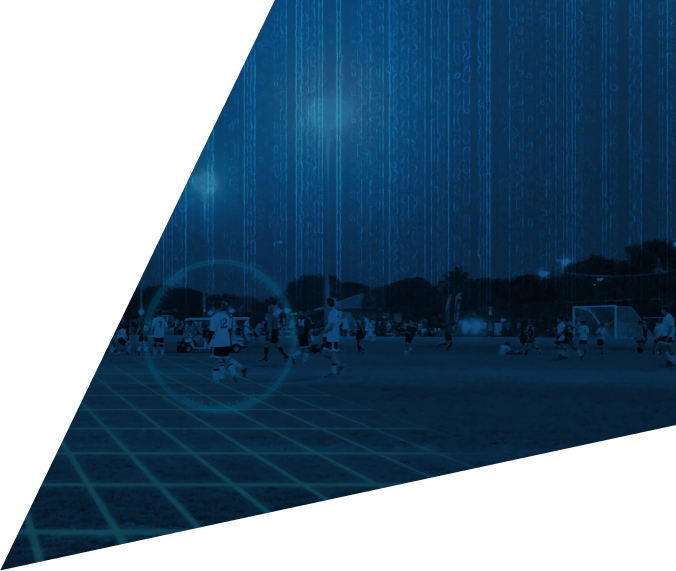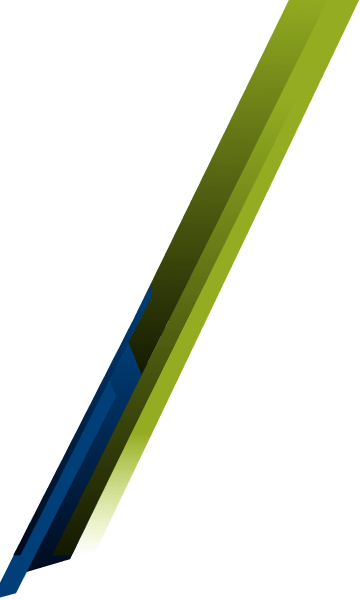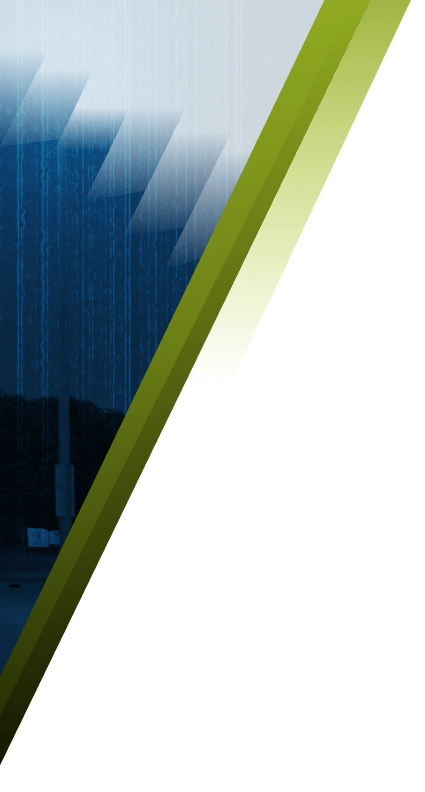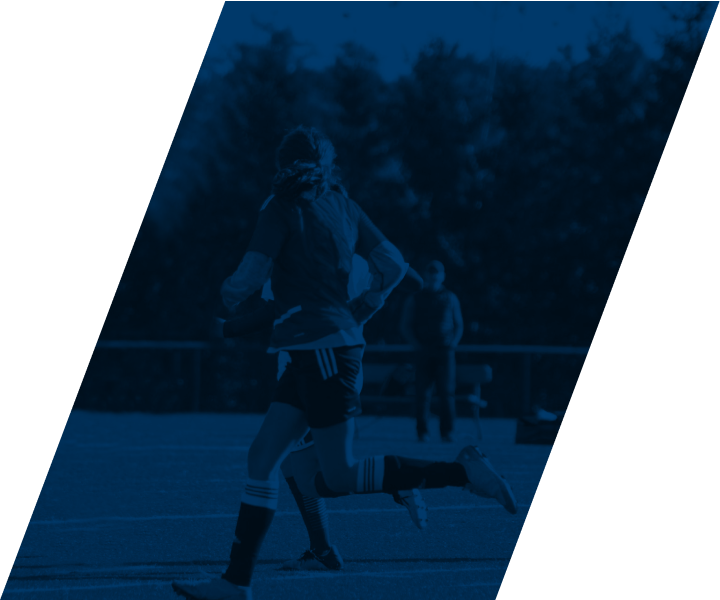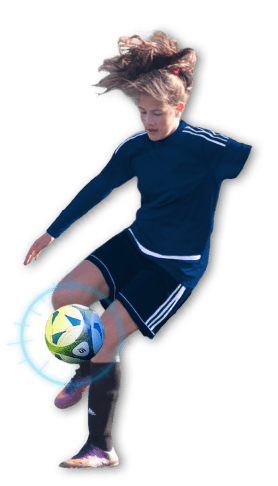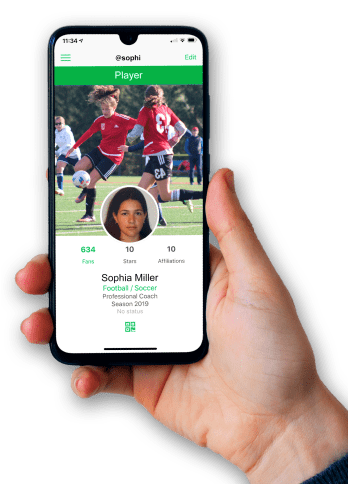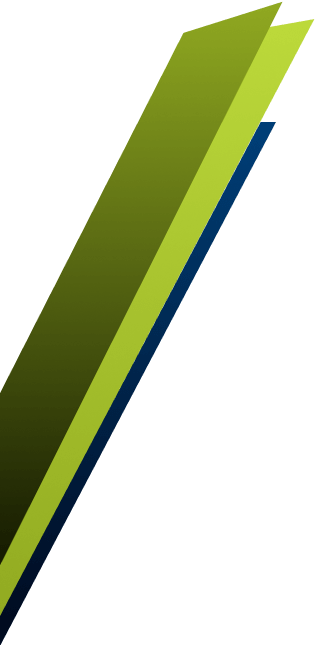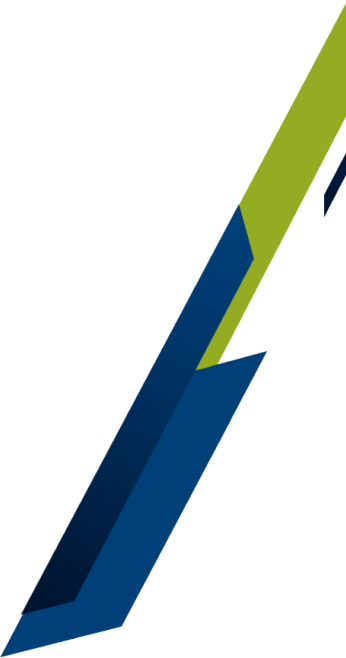 We provide a unique experience depending on your role: player, coach, referee, family or fan. We keep track of every single match and keep you connected with your social sports network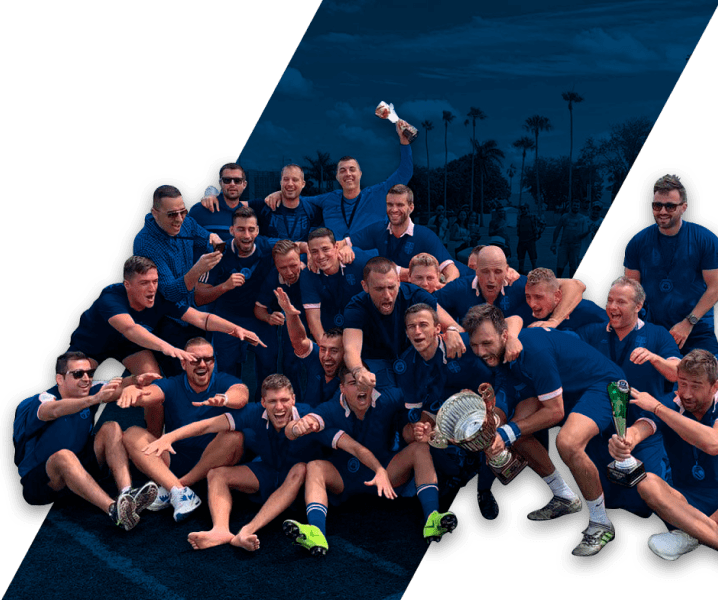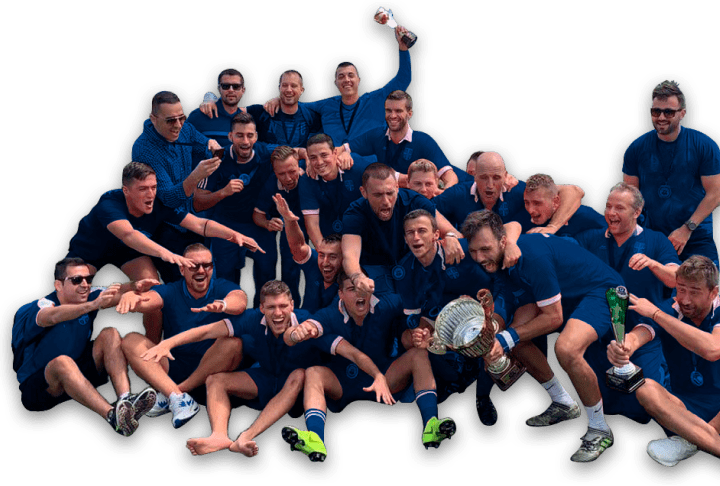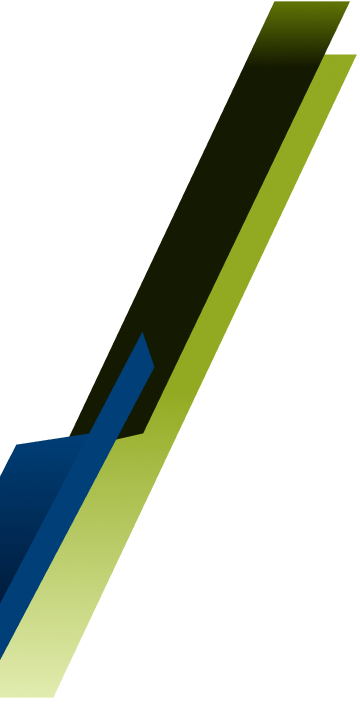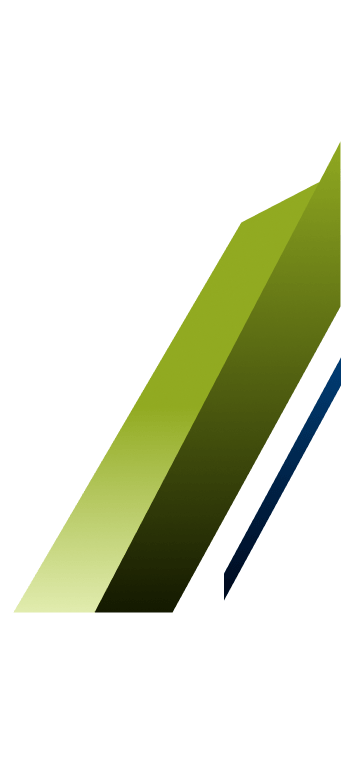 We integrate web and mobile apps to keep all participants seamlessly connected and to help you better manage your game.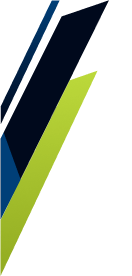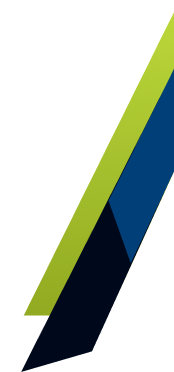 We give you the best tools to manage all sports teams, clubs and competitions anywhere regardless of your size.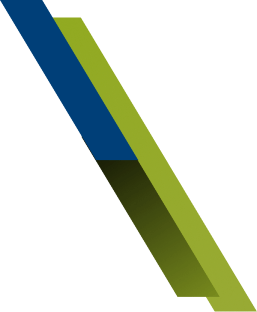 players

referees

coaches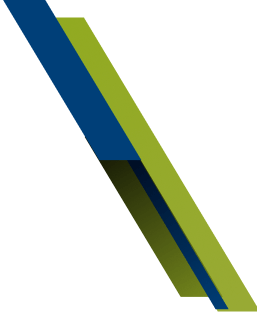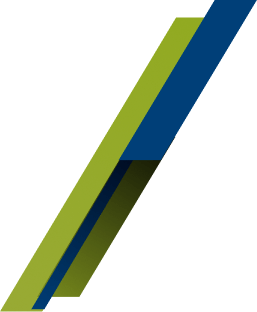 teams

organizations

more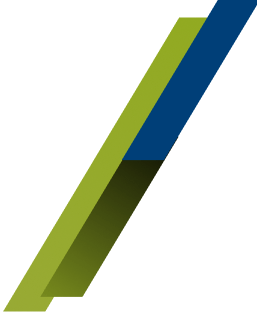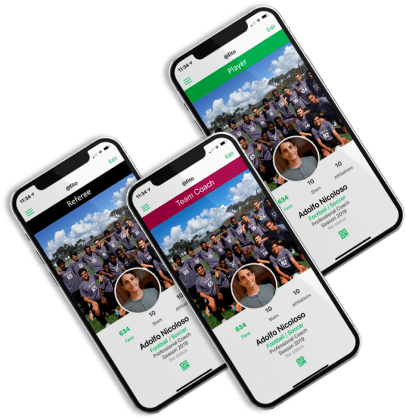 Our marketplace will connect sports participants with sponsors, advertisers and dedicated e-commerce players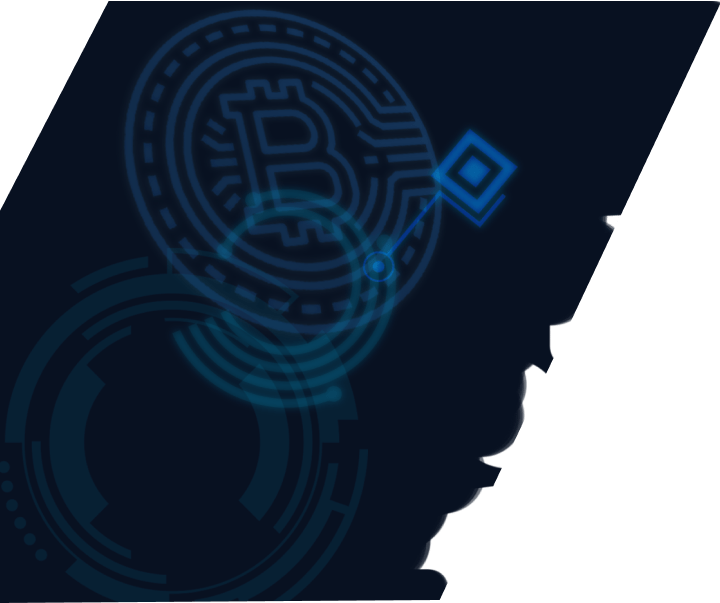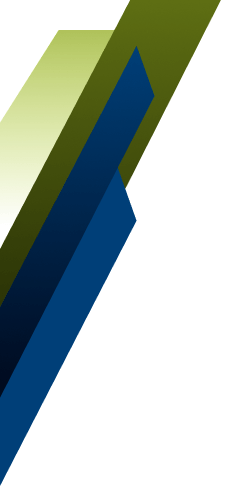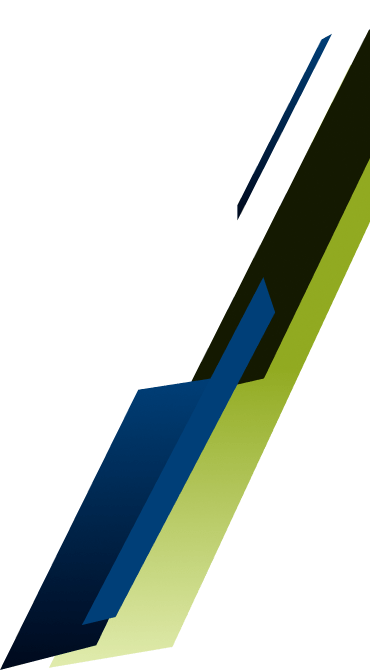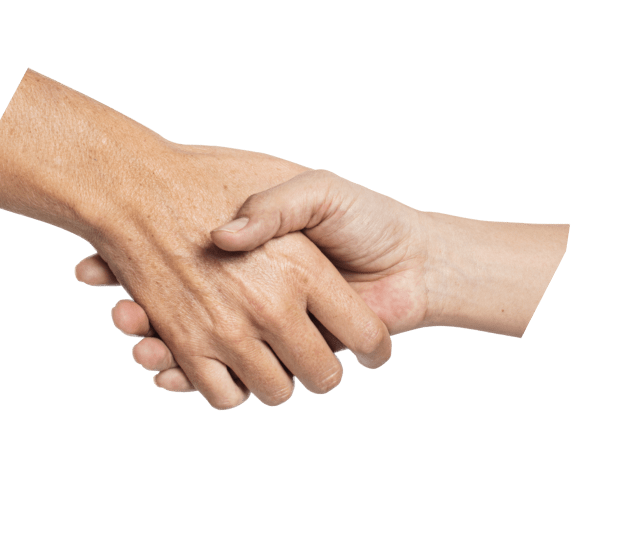 Dribbli created the Fair Competition Institute (www.competicionlimpia.com) to assist you with the best practices and principles of sports management of our age.
Address
225 Noth Coconut Lane Miami Beach, FL 33139
Email
justyou@mysportarena.com